Location
Olympic Community Hall
THE WINNER OF THE TRIP FOR 4 TO CUBA IS...
LORRAINE MOSEY from Dartmouth Nova Scotia
Congratulations, Lorraine
20 Year Anniversary of the Los Primos Project and Los Primos 18th Annual Dance for All Ages!!! Warm up your winter with a night of music, salsa dancing and a chance to win an all inclusive trip for 4 to Cuba!
Come celebrate 20 years of Los Primos Cultural Exchange with Nova Scotia and Cuba. 
Dancing Lessons and Performance by the Halifax Salseros! Dance performance by Latispanica! Live music from Latin Groove, NSCC Gruvéra, Preston Primos! DJ dancing with Moses Diallo!
Tickets $15 for adults (door $20), $10 for students (door $10), and $40 for a family (3-5 persons) (door $40)
Tickets available in advance at Stayners Wharf (near the Halifax ferry terminal), The Wooden Monkey (Dartmouth and Halifax locations), or online at Ticket Halifax, or at the door.
    The Halifax Salseros at the Dance for All Ages 2014.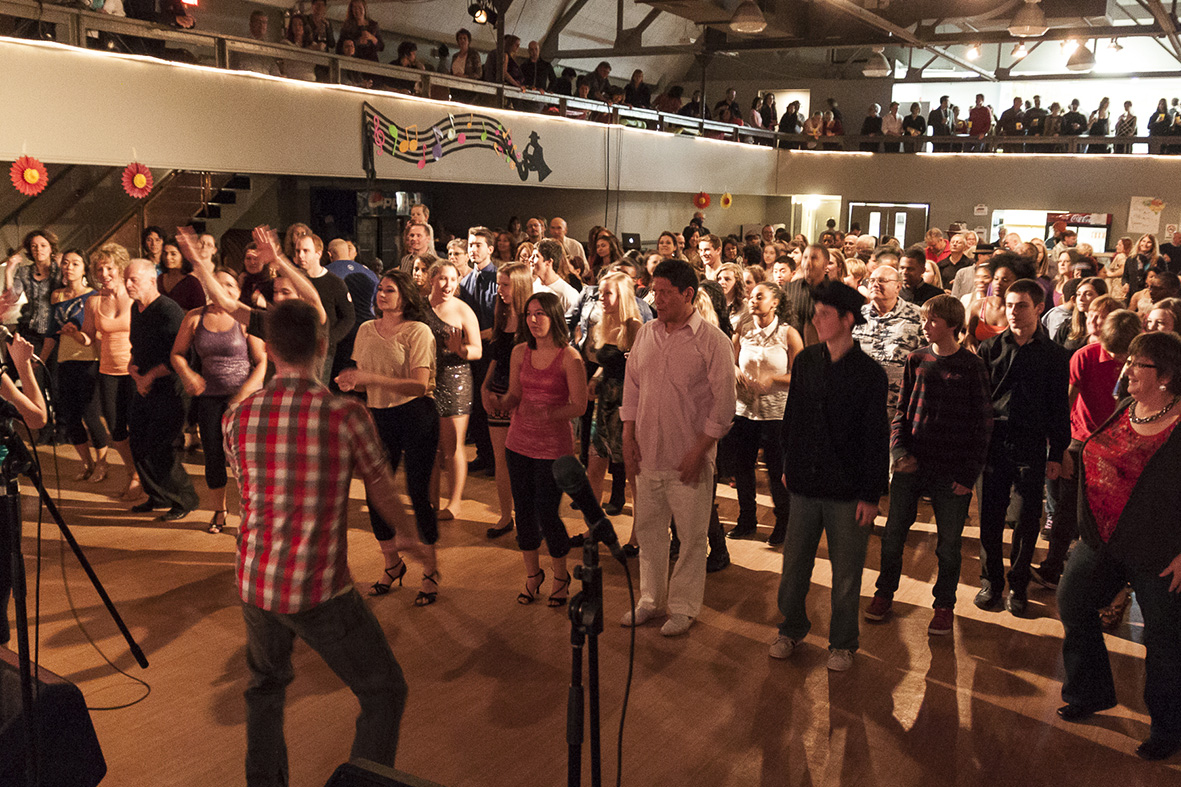 2013 - Dance Lessons with the Halifax Salseros 
All Ages Dancing Together! Bring the whole family and join in on the fun.
DFAA 2009 - Latin Groove is the dance band that is made up of professional musicians who are supporting the Los Primos Project.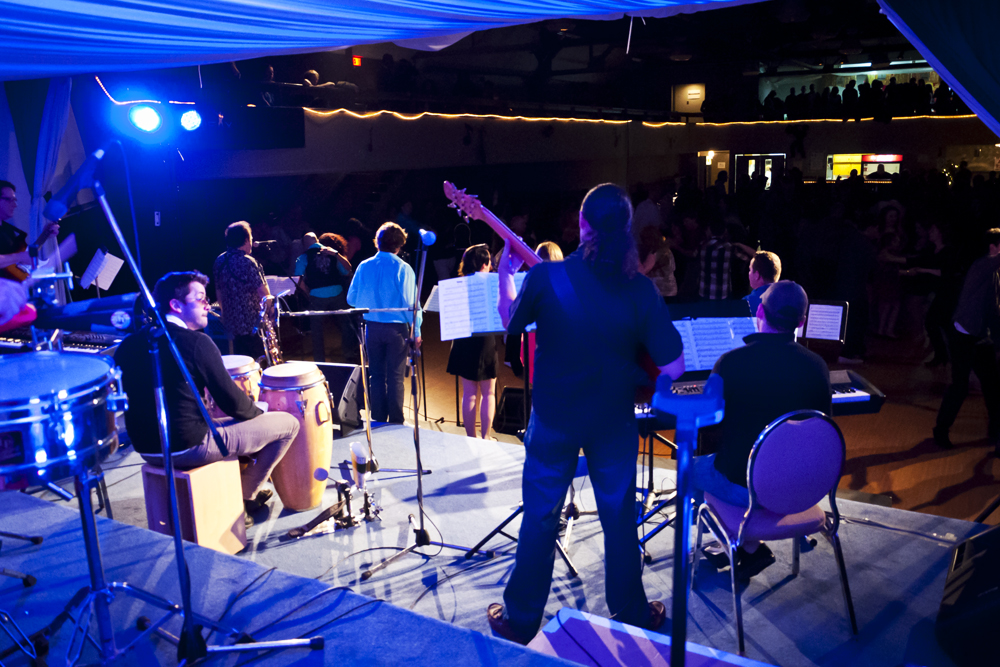 2012 - Latin Groove
Augusto Enriquez and his daughter Alison singing together.