Los Primos alumni Tony Rodriguez (1998) and Avi Garcia (2001) were joined by Cuban vocalist Mikel Nuñez to headline the Dance for All Ages 2012. They braved the cold weather of February in Nova Scotia to help make the dance this year very special indeed.
Latin Groove band leader Paul Barrett (Chico Loco) put these Cuban musicians to the test and the result was some of the best salsa sound ever heard at the Dance for All Ages. 
Latin Groove with Avi on bass and Tony on piano is guaranteed to get the dance floor hopping. 
Tony Rodriguez was the band leader of the first Los Primos band in 1998 and is now one of the most respected musicians in all of Cuba. 
So blessed to have the incredible Mikel Nuñez join the Los Primos Project and sing with Latin Groove. Beautiful voice and a truly beautiful guy!
Mahalia Smith sings with the Preston Primos.
The Rose Street Primos.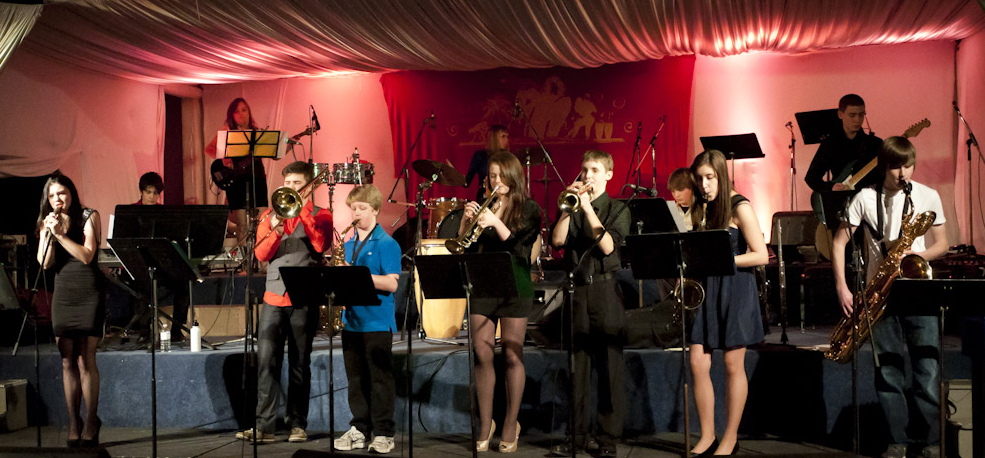 The Halifax Salseros put on a show in front of the NSCC Latin R&B band.